Pondicherry as a seaside resort has an enchanting ambience, not felt anywhere else in India. It is a blend of spiritual aura, French colonial heritage, Tamil culture and the cosmopolitan flair of many nationalities in a small, vibrant town. The inherent ambience of Pondy, as it is fondly called, becomes most evident in the oldest part of the town. Colonial buildings, some of which were built in the 18th century, line the clean streets and house the French institutions, private homes, businesses and the famous Sri Aurobindo Ashram. Quiet beaches and peaceful resorts to the north and south balance the town's bustling, yet easy going life.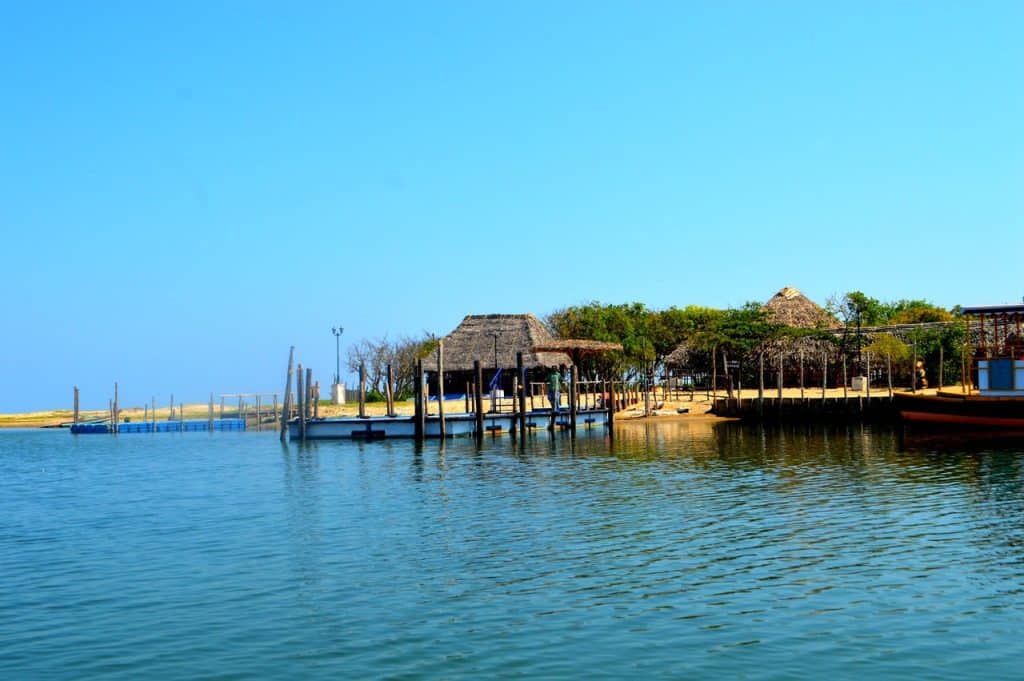 Destinations to explore
It is also the perfect base to explore the rich destinations around it. Auroville, the International City of Unity with Matrimandir as its centre, has a dome which has the largest man-made crystal in the world, at the top of the dome. The crystal filters the harsh sunlight and lets in soothingly sufficient light into the meditation hall. Anchor yourself in Pondy and find in you reach the imposing Gingee Fort, the holy temple town of Kanchipuram, Tiruvannamalai a Chidambaram, the heritage sculptures and magnificent rock temples of Mamallapuram, and the lush hill stations of Yercaud and kodaikanal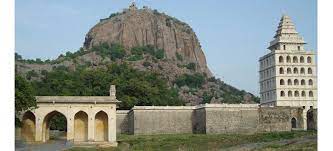 Each monuments has its own story
Monuments are plenty in Pondy and each one has a story to tell. The Aayi Mandapam at the centre of the Park was built during the reign of Napoleon III in France and named after a 16th Century courtesan, Aayi, who demolished her house and built a watertank instead. This to appease a passing king who had mistaken her candle-lit home for a holy place. This reservoir served French engineers later to bring water to the town.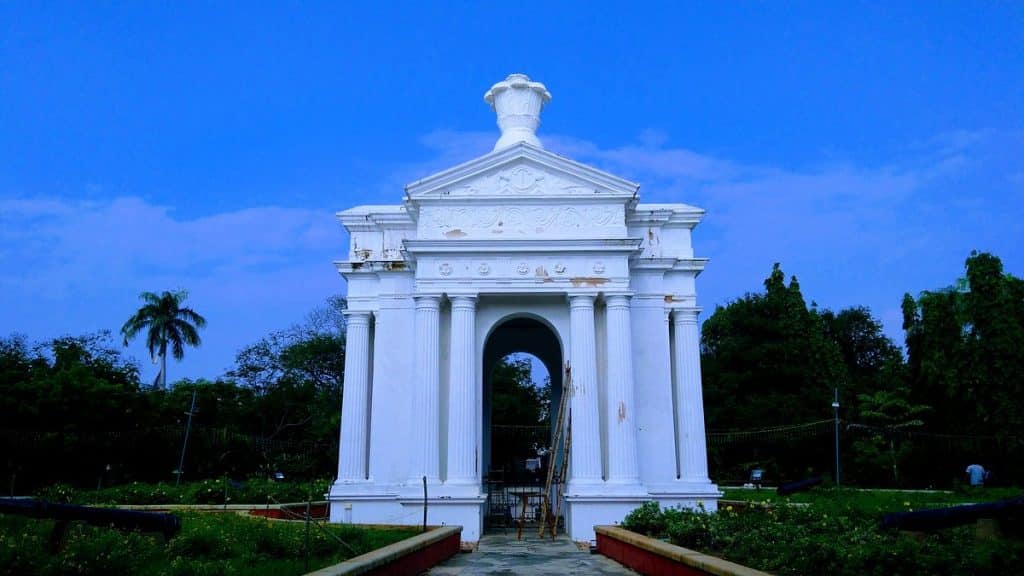 How to reach and where to stay
Pondicherry is best accessible by road from Chennai, Bangalore and even from Kerala. It has wide choice of hotels, beach resorts for the easy going tourists and families, heritage hotels for those who want to experience something more than the present, high class commercial hotels the corporate visitor and the neat Ashram Guest Houses for the spiritual seeker.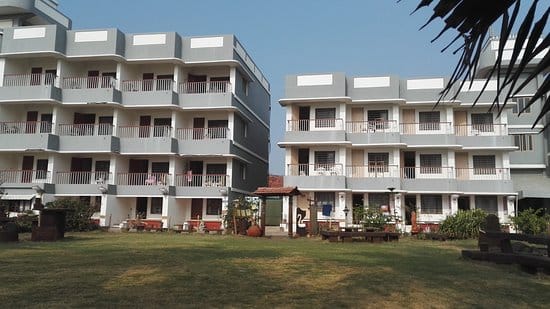 Shopping destination
Pondy has a lot to offer to the shoppers and is fast becoming a favourite shopping destination soft on your purse with taxes either low or non existent. It is known for its traditional doll making and textiles and silks. But it is also the birthplace of several world class brand leather, pottery, aromatics, fashion and handmade paper. The proliferation of exquisite tiques and export-quality antique furniture galleries is the latest trend….